Here are some of our products...
<new!> Solid wood floors.
<new!> Internal Doors.
Locally grown kiln dried hardwoods, Douglas fir and Larch
Custom made furniture using native timbers
Green oak and other fresh sawn timbers
Solid Hardwood flooring for structural floors
Hardwood skirting boards
Specialist constructional timbers and restoration timber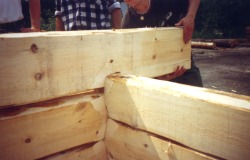 Timbers for boat building
Oak decking
Naturally durable landscaping timbers
Sea defence timbers
Quarter-sawn oak and other timbers to order
Exclusive quarter-sawn flooring. The ultimate real wood floor (to order only)
Saw milling and timber drying services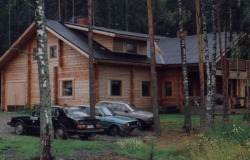 To order anything here, please either view our prices or contact us from the site.